RUM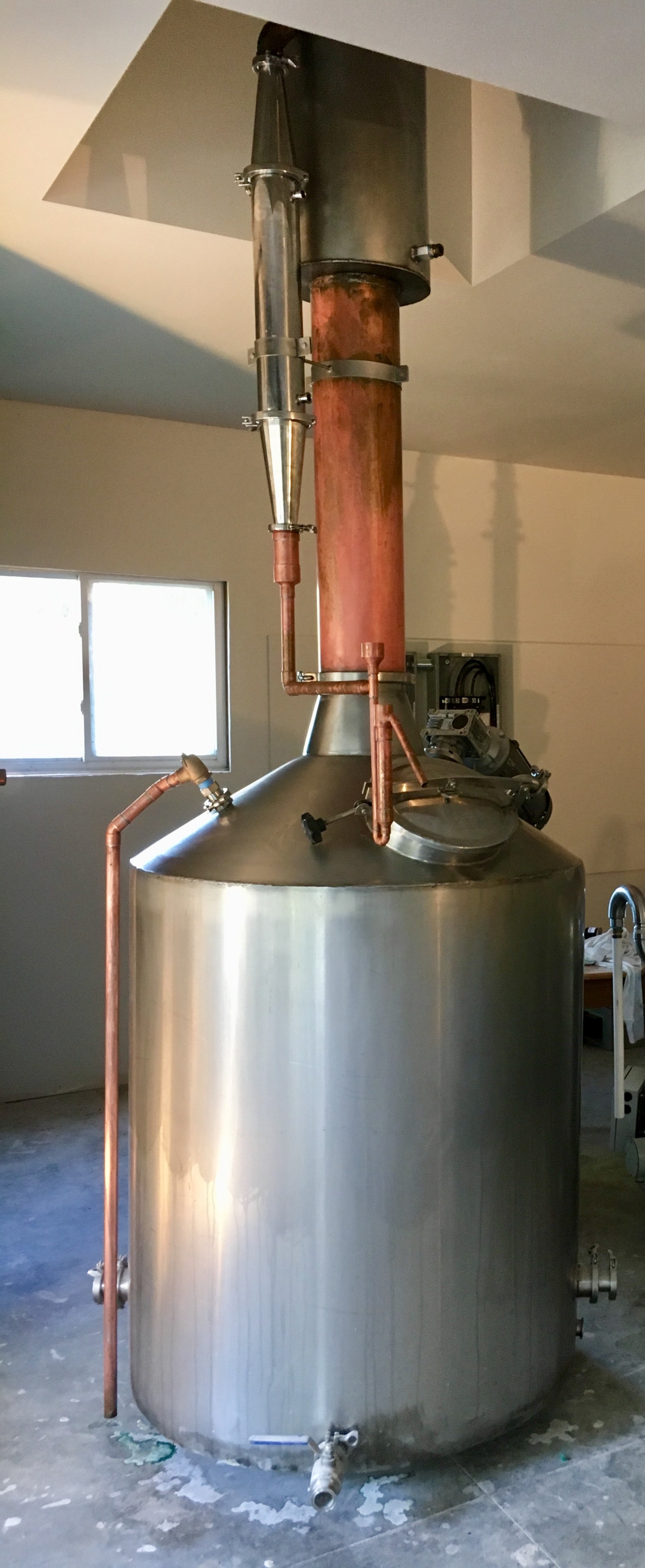 Our Rum owes a great deal to the simple plant we call sugar cane. Grant View's Specalty Crop Farm grows multiple varieties of grasses, but sugar cane is not one of them. grass you say…. it's true…. sugar cane is a tall narrow caned grass that gives us our main ingredient to handcraft our Silver Rum. We use quality evaporated cane juce and add a hint of molasses to round out this sweet spirit of goodness. Our Rum can be savored straight or in your favorite cocktail.
So why make rum in Rockford, IL? For the love of a quality Rum product… the owners, Tim and Addie Ford, are not descendants of 17th Century Pirates and neither have been a boat "Captain" (although Tim was an Airline Captain….close right?….. not really).
But what Tim and Addie can do is use only the best ingredients to hand craft, Distill, bottle, Label and market a quality Silver Rum right here in Rockford IL.
We hope you enjoy this Silver Rum while we are busy crafting our more complex Amber, Dark and Spiced Rums for release next year.
BRANDY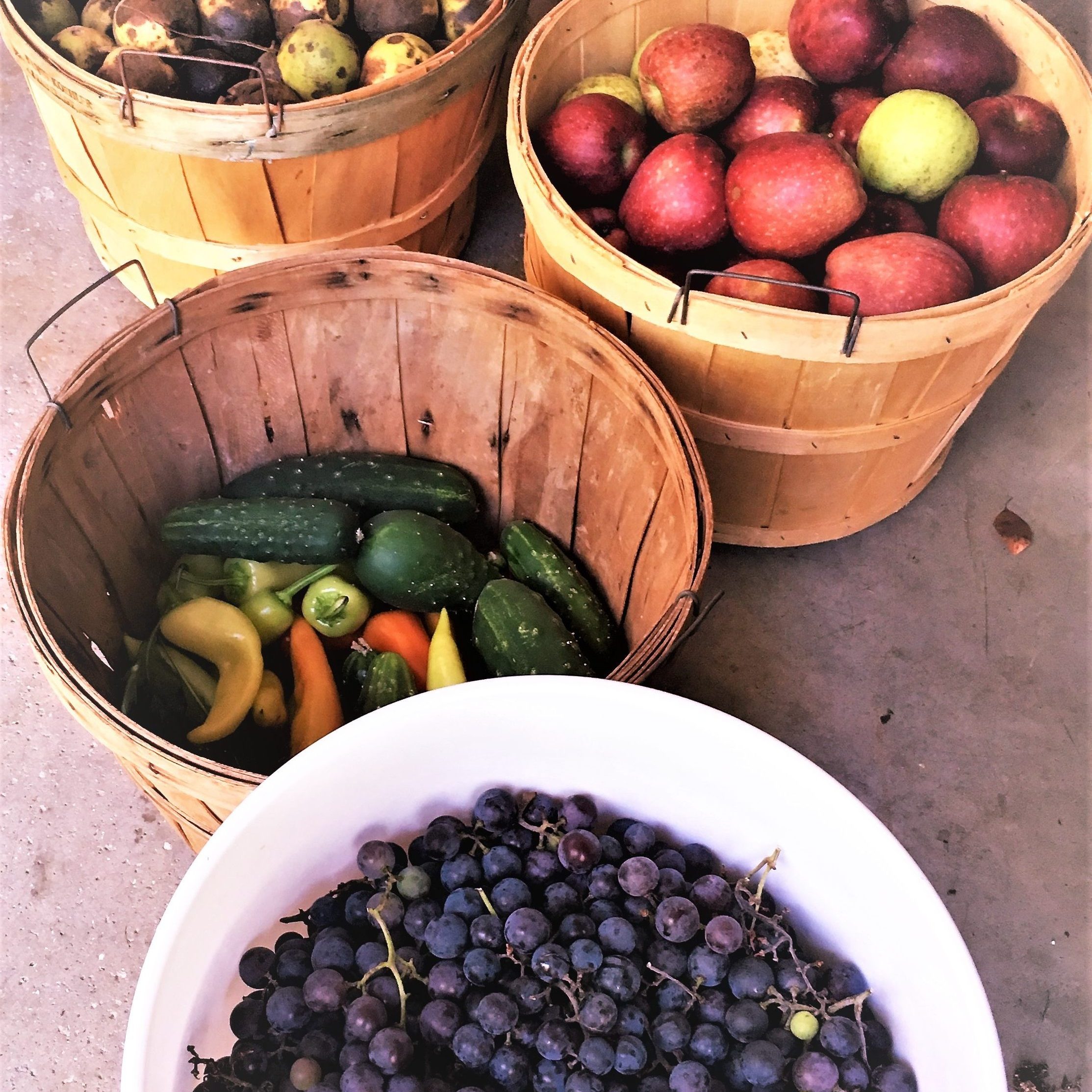 Brandy is a distilled product made from fruits and berries. The 2-step process involves fermenting the juice to make a wine, aging, and then distilling the wine and aging again.
Wild and cultivated agricultural products grown on or 22 acre Specialty Crop farm are used in production. Grant View Farms produces: 5 Grape varieties, 6+ Apple varieties, 5 Berry varieties, Pears, Peaches, and Wild Plums.
NOCELLO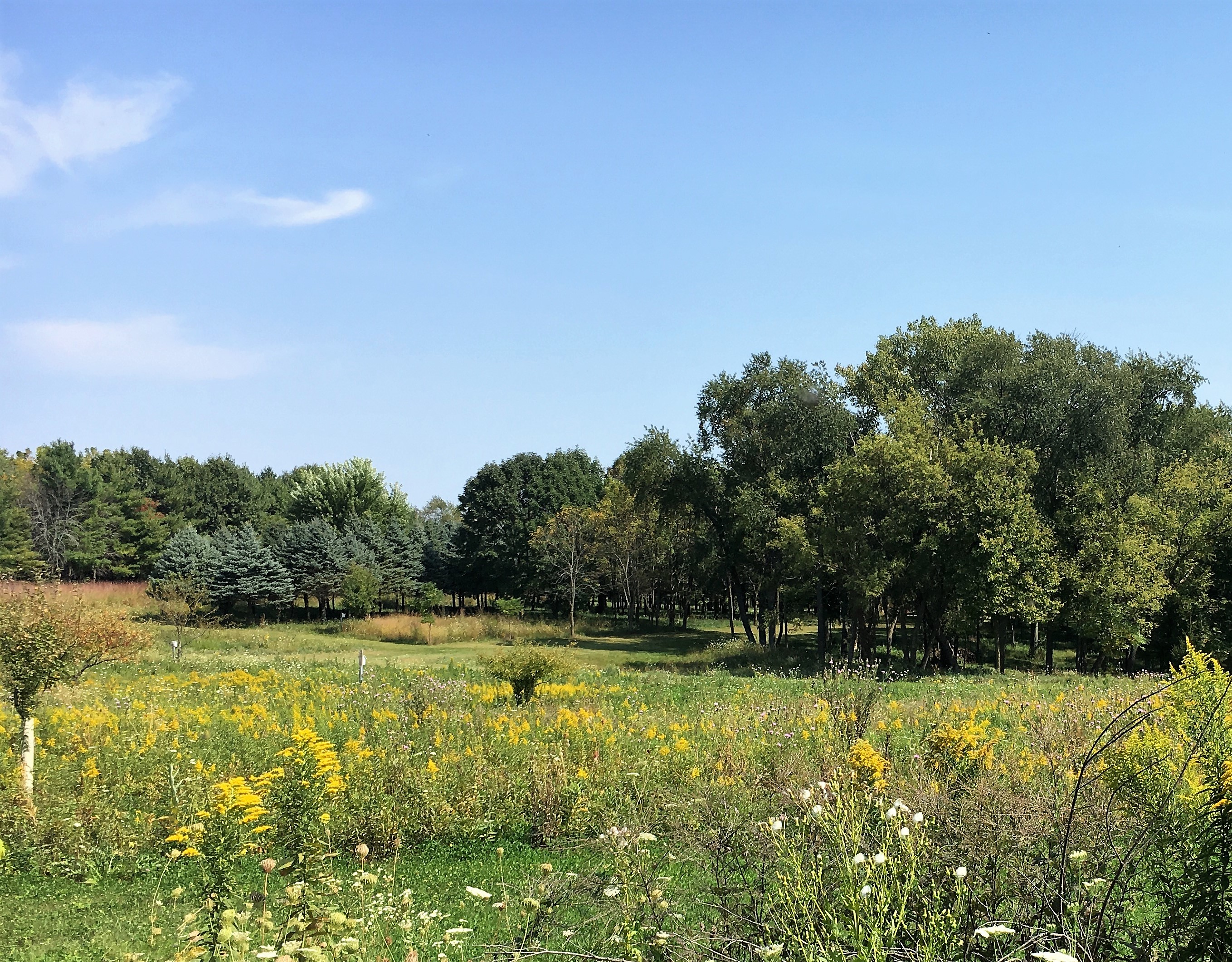 Made by steeping unripe nuts in a neutral spirit. The spirit can start as anything distilled to the point that it is flavorless. The spirit is then steeped with the nuts and spices and aged.
BOURBON/ WHISKEY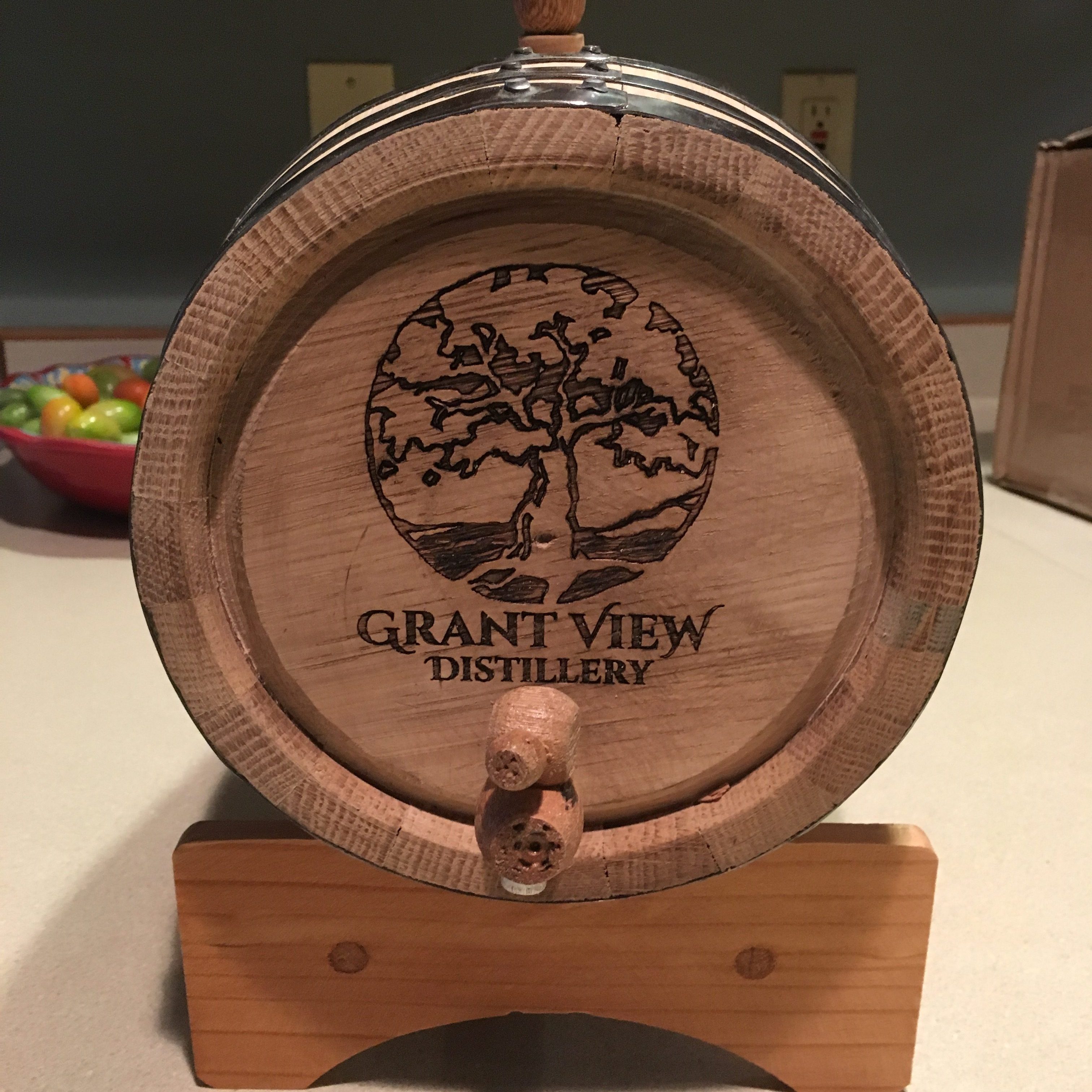 All Bourbon is Whiskey, not all Whiskey is Bourbon. Bourbon is a distinctly American product. It needs to be made from 51% Corn, Distilled in the USA and aged in NEW white oak Barrels.
Bourbon & Whiskey need to age for a minimum of 2 years. Our locally distilled Bourbon/ Whiskey is maturing onsite for a 2021 release.